We are a provincial regulator.
We license certain sectors and offer
information & referrals to the public.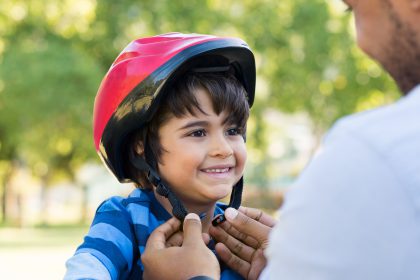 In May 2017, our Victoria and Burnaby staff got together for a big team meeting. After a day of presentations and group discussions, we were told we would be participating in a team-building exercise. Find out what happened next in this blog!
Posted on 2018-07-17 :: Add a new comment